UN GRUPO DE ESTUDIANTES DEL COLEGIO WINNETKA DE PERÚ VISITA EL COLEGIO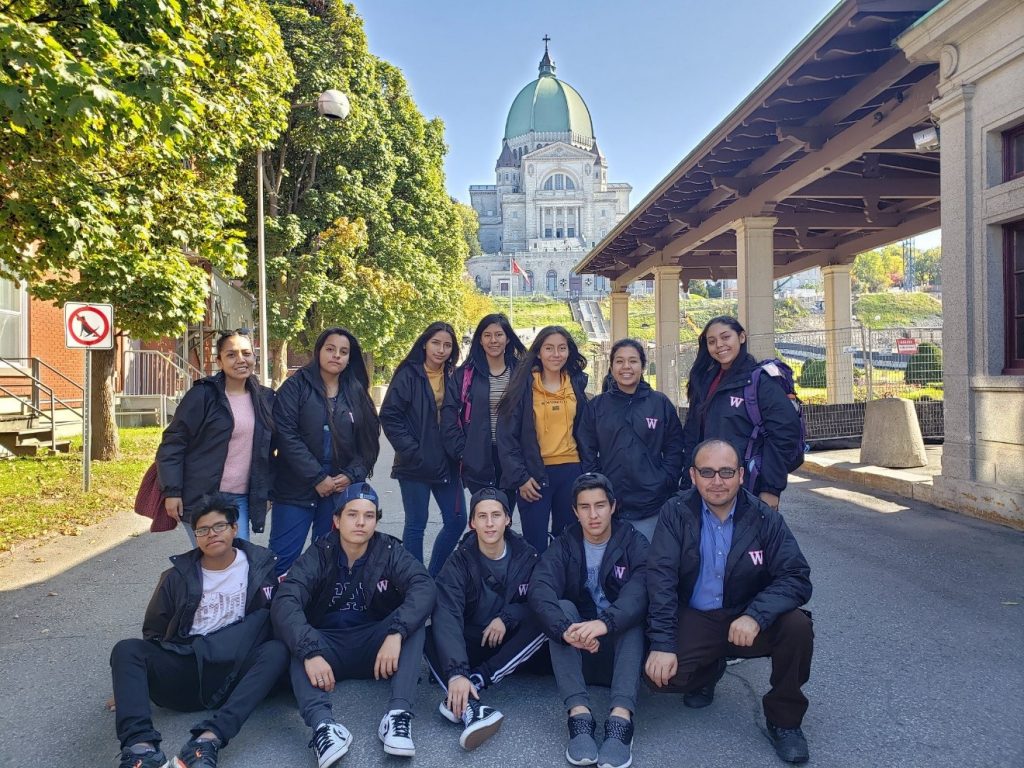 Perú
A group of ten students from Collegio Winnetka in Peru visited Canada last week. Like College St-Jean-Vianney, Father Eusèbe Ménard founded College Winnetka in the 1980s. Each year «The young people conduct a cultural exchange and visit different cities in Canada, whether it is Montreal, Toronto or Quebec City. Following Father Ménard' s example, they also tour the different places where he worked. The College's pastoral care facilitator explains: During the day, Peruvian youth attended a soccer game and a dance activity. They also exchanged with young people from the College during the Spanish course. "They teamed up with young people from the College for a learning game given in the Spanish course. The students at College St-Jean-Vianney have realized that they still have work to do to improve their Spanish," he adds. At lunchtime, it was with great enthusiasm that several students from the College took pleasure in showing their new Peruvian friends around the College.
When asked about their visit to the College, the young visitors said they particularly enjoyed the arena, food, gymnasiums and Spanish class. Many of them had already learned a few words of French when they met at the pastoral care centre. One of the group's guides, Father Percy ROBLES, MSA, explained that the young Peruvians participating in the exchange were selected according to their grades, their level of English and their desire to participate in this cultural exchange. Afterwards, their journey continued with various activities in Montreal and Toronto with the fathers of the Missionaries of the Holy Apostles.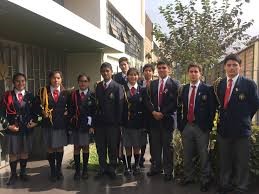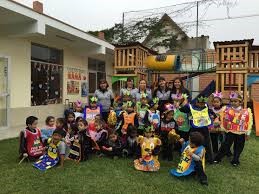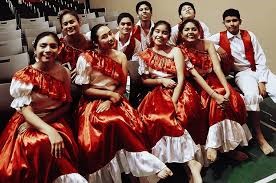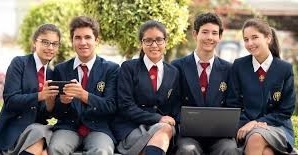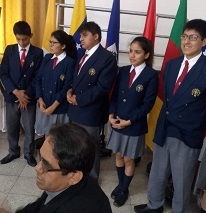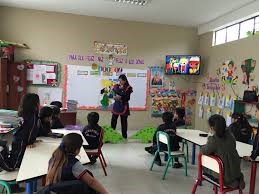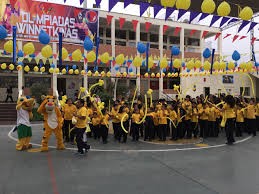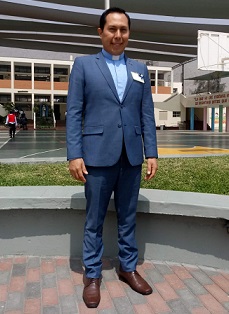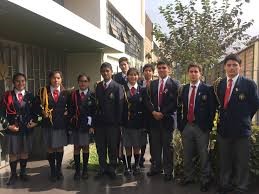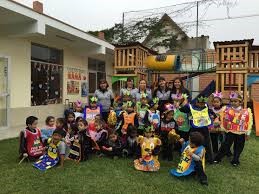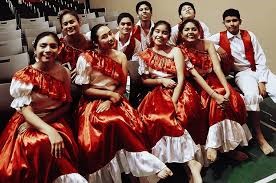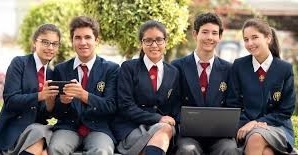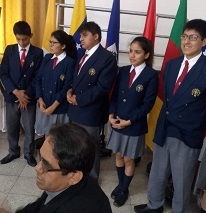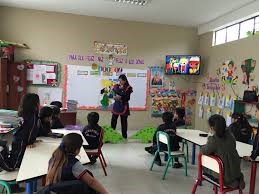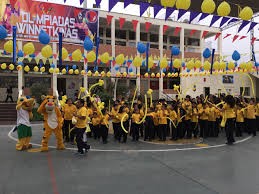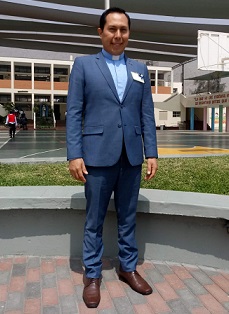 THE LEGACY OF THE FATHER'S EUSÈBE MENARD
Father Eusèbe Ménard lived several years in South America, more particularly in Peru where he founded the Society of the Missionaries of the Holy Apostles, as well as several schools including the Winnetka College. Located in the suburbs of Chaclacayo, Winnetka College had existed since 1953, but it was in 1980 that the school adopted the Winnetka educational method and was acquired by Father Ménard. Still run by the Fathers of the Missionaries of the Holy Apostles, the College now has more than 200 students residing east of Lima.